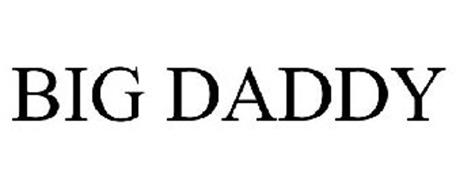 A couple days ago, I was doing my usual search for those into the spanking industry and I came upon this page that was very interesting.
After reviewing his post on twitter, I knew that I needed to talk with him. He goes by the name "Big Daddy."
Big Daddy has an active relationship with his " House-Boy" and which makes things much more interesting.
I messaged him and offered an interview and he excepted. I love to talk with others who are into the spanking life and live it on a daily basis.
M.D: Big Daddy what is your role in the spanking world? and I noticed that you have another level of domestic discipline, It seems more exotic than punishment.
B.D; My style of discipline is primarily sex play and my personal release of aggression. My houseboy is quite obedient and very adept at anticipating my needs.
Therefore he is seldom in need of punishment.
We have long, planned sessions on the weekends, and I position him over the knee for light swats and massage nearly every night before bed.
My houseboy and guest enjoy my spanking both as sexual experiences and feeling of paternal mentorship. I always reassure them verbally and fondle them during a session.
Most of them maintain a high state of arousal throughout the experience.
M.D: So is it safe to say that you have been in this lifestyle for a great deal of time?
B.D; As early as age 5 or 6 I was positioning naked neighbor boys over my knee and incorporating spanking into play.
I enjoyed whipping or spanking scenes in movies such as Jail House Rock and The adventures of Tom Sawyer.
Spankees have always been difficult to find, so I am grateful to have a willing houseboy on which to practice.
He has also served as excellent bait for other young men to take OTK.
M.D; In your relationship how is CP used and played out?
B.D; I think that CP in the relationship serves to cement the roles of the Dom and Sub. It is an excellent exercise for usurping control over a sexual companion.
M.D; Some may look at this as raceplay. There are those into this and some that are not.
How is race used if any?
B.D; The race play is only a verbal component of the sexual play. Nothing makes my boy cum harder than being held down.
M.D: I don't find anything wrong with raceplay as long as the sub and dom agreed to the situation. There are so many different levels of the spanking world and talking with people on all levels doesn't just excite use but educate us.
Big Daddy and his sub have a page on only fans
Big Daddy
Do yourself a favor and go check out his and his subs post, you will definitely enjoy it!